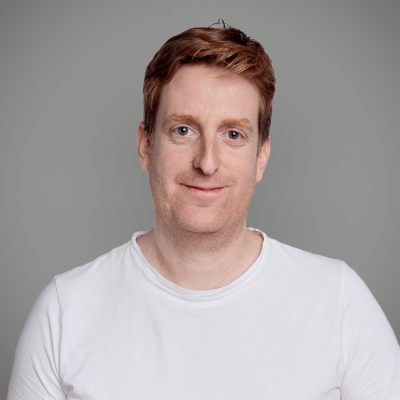 Sebastian Wenzel
Head of Growth
Getsafe Digital GmbH
Affiliate Marketing und Referral Program als Erfolgsfaktoren im B2C-Marketing
The best way to change a consumer's perception
of a brand is to change the way they experience it.
Sebastian is a digital marketing veteran, currently leading the company's growth efforts in each area, which includes overseeing the media investment strategy and acquisition channels. Before he joined Getsafe, Sebastian led performance marketing and brand-focused work at Matomy Media, NYC.